We Make Innovative

Web Apps & Mobile Apps
A highly capable app development agency in Birmingham, UK. Strategic, with clear planning, delivery & ongoing support.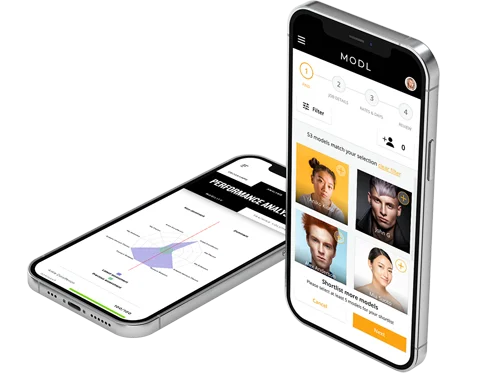 We can deliver your innovative, technically complex project, using the latest web and mobile application development technologies.
Scorchsoft develops online portals, applications, web apps, and mobile app projects. With over thirteen years experience working with hundreds of small, medium, and large enterprises, in a diverse range of sectors, we'd love to discover how we can apply our expertise to your project.
Industries
Helping non-tech businesses become tech enabled, supporting new and growing startups achieve their vision and enabling established tech businesses to innovate. Scorchsoft has experience in a wide range of sectors including:
Working with business like yours
13+ years of experience creating applications and online portals that enable new business models and support existing ones.
Scorchsoft has helped our company to realise some extremely sophisticated web-based projects that would have been beyond the capabilities of many other agencies. They have been able to apply clear, critical and strategic input into our projects, which has helped us immensely.
Scorchsoft instilled in me the confidence and motivation to leave my job and pursue my entrepreneurial endeavours. I cannot thank them enough for the personal commitment and support that they have given me to get my vision off of the ground.
App Development Agency in Birmingham (Web Apps, Online Portals, and Mobile App Developers)
We understand that figuring out how to leverage technology to deliver your ideas can be daunting, and without an effectively executed plan, there is project risk, and business risk. You rightly want it built correctly, to the latest standards, in a way that supports future extensions. You also deserve great design, an attentive project-managed process, and an end-product that meets your expectations.
It's easy for any agency to claim they can deliver what you want, but how can you know for sure that they can deliver on those promises?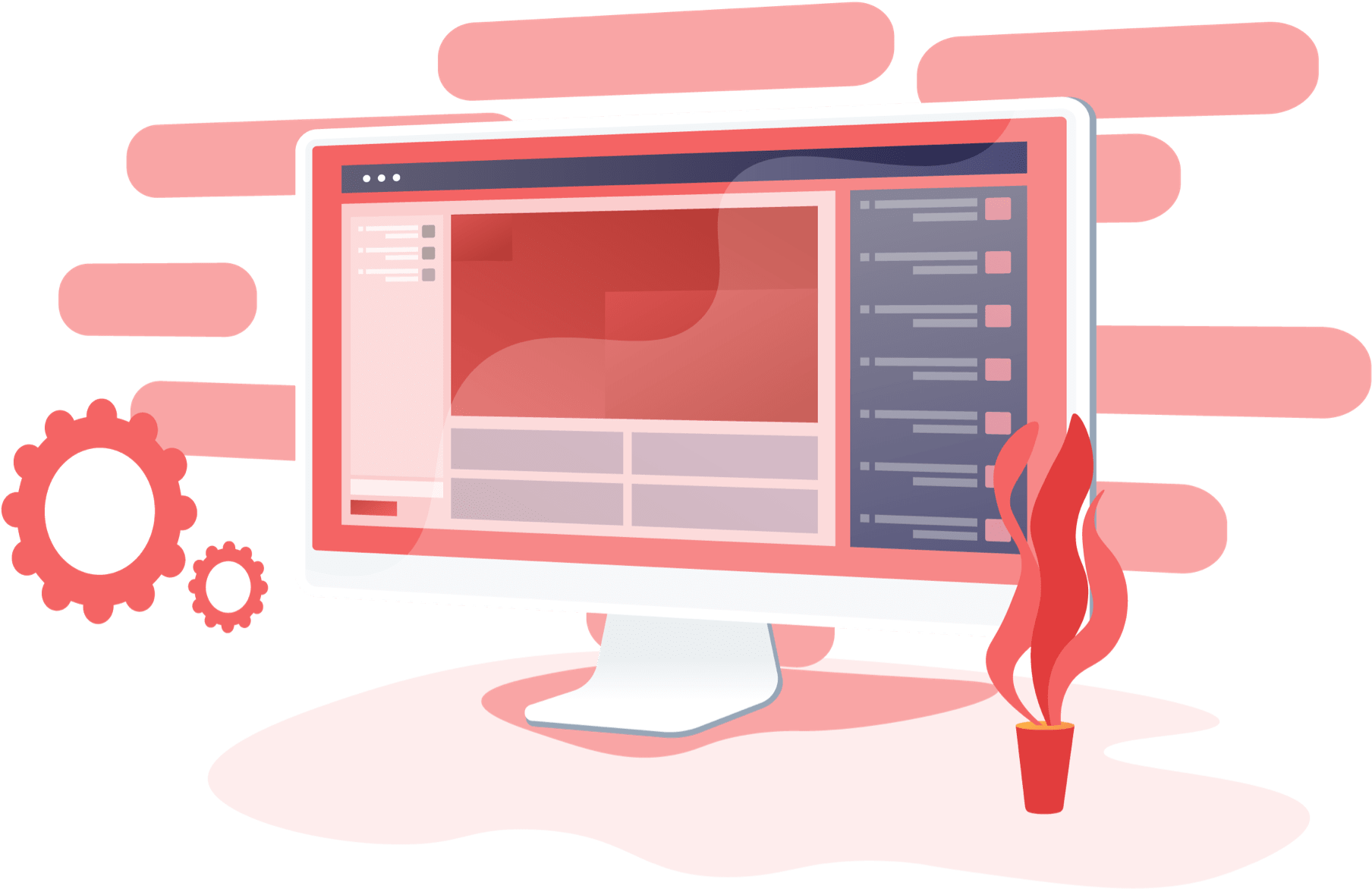 Scorchsoft has a team of App Developers, and believes that success is the combination of many factors coming together, like a song, compiled of different but complementary melodies. Our success factors include; the use of the latest development technologies, such as React and React Native, a well-managed and capable UK team, and business processes that ensure quality whilst protecting against errors.
With over thirteen years of experience delivering highly technical projects, Scorchsoft is uniquely positioned to apply this expertise to the benefit of your business. We will help you to solve challenging problems, and do so in a way that cuts through the tech-jargon gives you clarity. Executed following a clear plan, project managed at every step of the way. You can read more about our approach in our frequently asked questions.
And, if you would like to consider us to develop your project, then please let us know what you want to achieve, and we will let you know our ideas and an indication of cost.
Frequently Asked Questions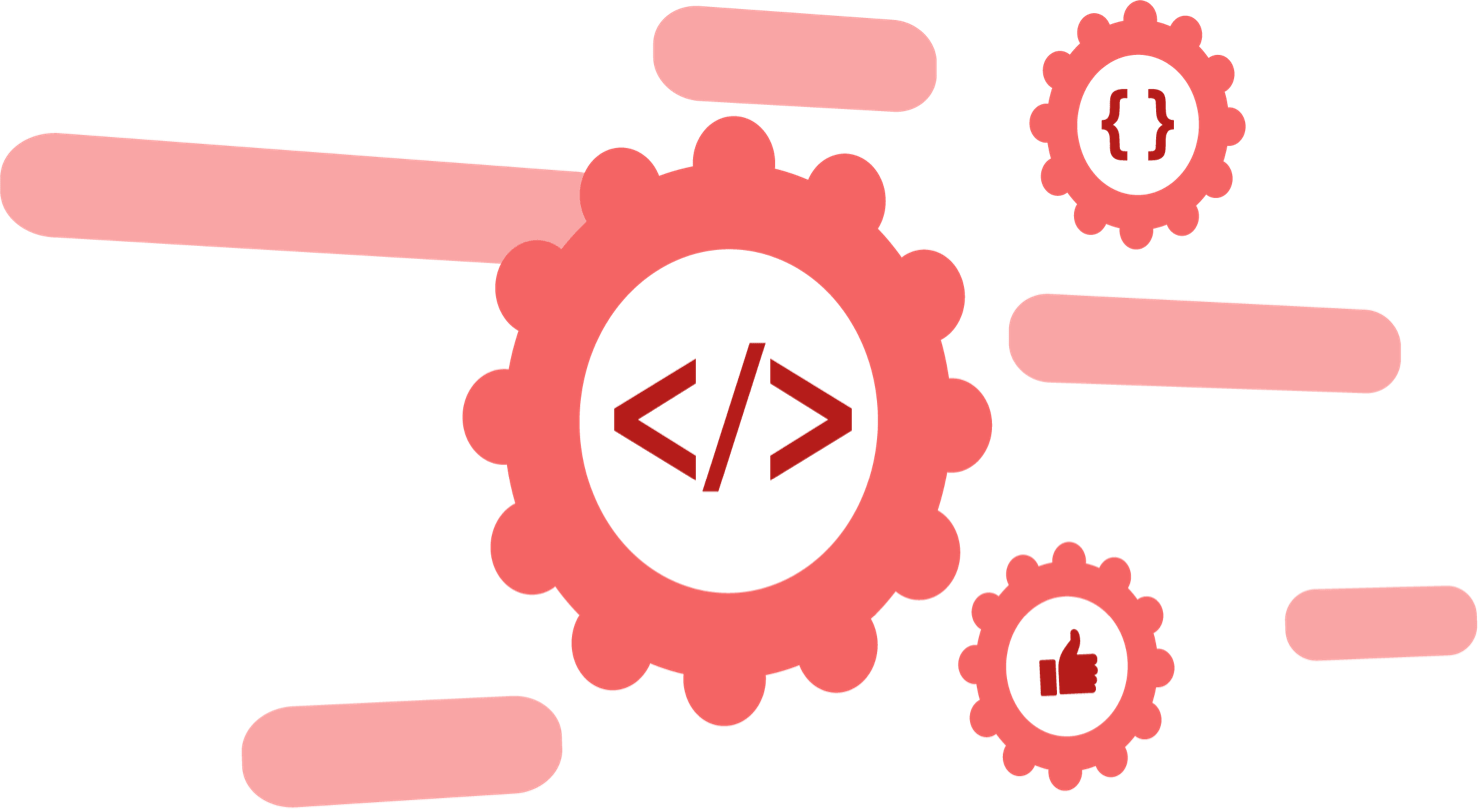 Tell us about your needs and we will get back to you with a quote
We are happy to have exploratory no-obligation discussions
Frequently Asked Questions (About App Development)
Here are answers to common questions we recieve about our app development and quoting process:
Are your App Developers based in the UK?
Yes, Scorchsoft has an established team of over ten full-time developers, and we are UK based, the Jewellery Quarter in Birmingham (West Midlands), to be precise. This team is also on our payroll, which means we have significant in-house capabilities to deliver your project to success.
Our developers specialise in many disciplines and technologies. Our skills enable us to support and develop app projects, portals, web apps, and SaaS platforms and use different back and front end languages, including JavaScript/NodeJS and Laravel/PHP.
What about App Design, are your designers in-house too?
Yes, we have in house UI and Graphic Design capabilities too!
You will get to meet our different teams once you start your project with us. We begin by planning your project, which involves our UI and Project teams, then we create the graphic designs before our Development team then codes up the project.
Our App Design process kicks in at the beginning of this build process when we make the wireframes or visual mockups, and at the end of the jouney, where we test that your app meets our design standard.
How is your App Development Company different to others?
If your project has complex requirements, we are probably the right company for you. We have over a decade of experience implementing technically complex web and app projects.
Everything we do reflects this technical experience. For example, we have a planning process that gives our projects the best foundation before we begin development and a project team that tracks the status of your project with reports and quality tests.
We give you peace of mind with our thorough and controlled approach. We understand your project is complex and technical and that it's essential to proceed in a way that gives you clarity over approach and cost.
I have a rough idea of what I want to achieve, but that's it. Can you still help me?
Absolutely! It's completely normal to have a high-level idea about what you would like our capable team to build for you but not yet have the full details. We also understand that you might need us to roughly estimate a ballpark quote for you based on limited information so that you can get an idea as to whether the value your idea brings to you is worth the cost.
The main thing we ask is that you are clear on your overall business objectives, and you have a rough idea about what success looks like to you. After that, we have an in-depth planning process where we guide you through the steps and make sure we implement a plan that everyone believes in.
What does it cost to build an app?
We consider how long it will take to build to calculate a price. As you might expect, a project that takes 200 hours to complete will cost twice as much as one that costs 100 hours.
We consider planning, wireframing, specification writing, project management, UI design, UX, programming and development activities, testing, and deployment. All of these activities can influence the final cost.
We follow a 'Minimum Viable Product' philosophy to planning projects, and we will advise you in planning how you can deliver the most value to your budget.
Sorry if that doesn't provide you with a precise answer; this is because it's hard to be specific on the price until we know a little bit more about what you want to achieve and how you want to achieve it. If you would like an answer to what it will cost to build your app, please feel free to let us know what you are looking to do by submitting the form on our Free Quote page; it should only take a minute to complete.
Can I pay for development in instalments?
Though we don't offer finance-based payment plans, one benefit of working with Scorchsoft is that we allow you to pay for your project in instalments as we build your project.
For example, if you had a £20k project that would take three months to design, build, and launch, we would usually split a project like this into four payments; One deposit payment, followed by payments at the end of each month.
You talk about apps a lot; what other kinds of projects do you do?
Scorchsoft is both a Mobile app and Web App development company. Our main areas of specialism are Apps, Web Apps, Online Portals and Software as a Service Projects (SaaS for short). We also have experience building tech projects that are a hybrid of all these, where apps and portals interact with a central data store (With a back-end database & APIs).
How can I know that your web and app developers can handle the features I need?
We've worked on many different types of app and tech ideas over the years, so there is a good chance that we've solved similar problems before for our other clients.
For example; API and system integrations, Internet of Things and IoT, In-app payments, database development projects (SQL and NoSQL), cloud monitoring, video calling, reporting and graphs, instant messaging, PDF and document creation, maps and locations services, data encryption, mobile-friendly designs, and more.
You can see a list of some of our capabilities here.
Can you build apps for both iOS and Android?
Yes, we have a team of competent app developers who can deliver your project on the web or mobile, including iOS and Android platforms.
We like to use React Native to build cross-platform native apps, though we can also support other cross-platform technologies, including Phone Gap and Cordova.
Need help implementing your development project, or would you like a quote?
If you've read this far and are serious about exploring your idea in more detail, please let us know about your ideas and needs using our get a free quote contact page.
We are happy to answer any questions you have, we also have a larger FAQ page here.
Achieve Clarity (The Planning Process)
Did you know that recent research shows that conducting discovery can reduce your risk of failure by 75% or increase your chance of success by 59%? (source: Neilson Norman Group)
Let our team support you with this critical planning process, where we listen to your requirements and apply our expert knowledge to make suggestions to help you to build web and mobile software that achieves your goals.
Discover How Scorchsoft Can Help
We would love to hear about your project. Please contact us, and share your goals; we'll respond with our thoughts and a rough cost estimate.
Scorchsoft is a UK-based team of web and mobile app developers and designers. We operate in-house from Birmingham, and our offices are located in the heart of the Jewellery Quarter.
We can deliver your innovative, technically complex project, using the latest web and mobile application development technologies.
Scorchsoft develops online portals, applications, web apps, and mobile app projects. With over thirteen years experience working with hundreds of small, medium, and large enterprises, in a diverse range of sectors, we'd love to discover how we can apply our expertise to your project.